I get commissions for purchases made through Amazon affiliate links in this post.
With the holidays rapidly approaching, many of us are likely asking ourselves what we plan to gift our loved ones. Whether they're treats for yourself or gifts for other people, these are some of my favorite science-related gifts. Most of these gift ideas are targeted for adults- let me know if you would like a dedicated list for kids!
Charty Party ($24.99). I recently discovered this game and I am OBSESSED with it. It's basically cards against humanity, but with graphs. I promise it's a lot more fun than it sounds.
Cognitive surplus Whiskey chemistry rocks glass set ($29.95) They also have a similar "beer chemistry" pint glass set ($29.95)
Cognitive surplus graphic tees ($24.95) This is just one of the many field-specific science t-shirts made by Cognitive Surplus. I got the green bird graphic tee for my husband a few years ago and he loves it. They run a little small- I would order a size up unless you're looking for a fitted t-shirt.
Cognitive surplus "the hypothesis" hardcover notebook ($19.95). If you can't tell by now, I *love* this company. They have so many different disciplines to choose from- I currently use their "Bee hardcover dot grid" notebook as my bullet journal.
Cognitive surplus also makes tote bags in many of the same fields as their t-shirts and notebooks, including a Great Women of Science tote bag ($19.95)
Periodic Tablewear Laboratory Shot Glasses ($19.98). I got these for a gift exchange last year and they were definitely a hit amongst my fellow scientist friends.
Dinosaur skeleton necklace ($7.99) This necklace is definitely a statement. Not a fan of silver? It comes in 4 colors!
For a more subtle piece of science jewelry, consider this Rose gold Serotonin molecule necklace ($20.99), which also comes in silver.
Oh Chemistree Periodic Table Long–sleeved shirt ($17.95) is great for someone who likes to be both festive and rep their love of chemistry during the holiday season.
If you know someone who is into gardening or geeks out about native pollinators, consider getting them a Crown Bees bee house kit (prices vary). I will definitely have a post in the future about bee houses. Long story short, not all bee houses are created equal, and Crown Bees is a company that makes very well designed ones. These are not for keeping honeybees- they are designed for local, solitary bees. These bees (such as mason and leafcutter bees) are extremely important pollinator species. Kits come both with bee cocoons or without them (so you can attract the local bees in your area).
For someone who enjoys looking at the small things in life, consider this wireless digital microscope ($41.99). This is also a good option for any especially inquisitive kids you know.
Any math teachers, mathematicians, or math appreciators in your life may appreciate this clock ($24.95).
For your friend who appreciates some good periodic table mugs, consider one of these Periodically mugs ($18.00)
Alternatively, this "A woman's place is in the lab" campfire mug ($22.99) makes a great gift for your favorite woman in STEM.
For someone who likes a good science-themed fashion statement, this science infinity scarf ($19.99) is a good option.
Similarly, any chemist you know that appreciates ties will probably enjoy this chemistry equations tie ($18.95)
I can guarantee that these hexagonal graph paper ($10.99) and organic chemistry stencil ($11.99) will definitely be appreciated by anyone you know who is taking organic chemistry, biochemistry, or is otherwise an organic chemist. (I know I wish I had these when I took O chem)
I don't know about you, but this Solar system necklace ($58.00) definitely exudes Ms. Frizzle to me.
For your doctor, nurse, or loved one who otherwise loves anatomy, consider one of these wooden anatomy Christmas Ornaments ($24.00)
For someone who needs some science-themed art in their home or office, consider these vintage science chemistry patent poster prints ($16.99).
If you know an aerospace engineer, they might like this "principles of flight" tie ($28.00)
This Erlenmeyer mug ($15.99) is a solid staple for any scientist.
This science sticker pack ($6.99) is perfect for decorating water bottles, laptops, notebooks, and more!
Waterlust tiger shark leggings ($69)- these leggings are UPF 50+ and proceeds help support the Shark Research and Conservation Program at the University of Miami. How cool is that?
This book helps celebrate the often underappreciated contributions of 50 women in science ($14.47). Written for ages 10 and up.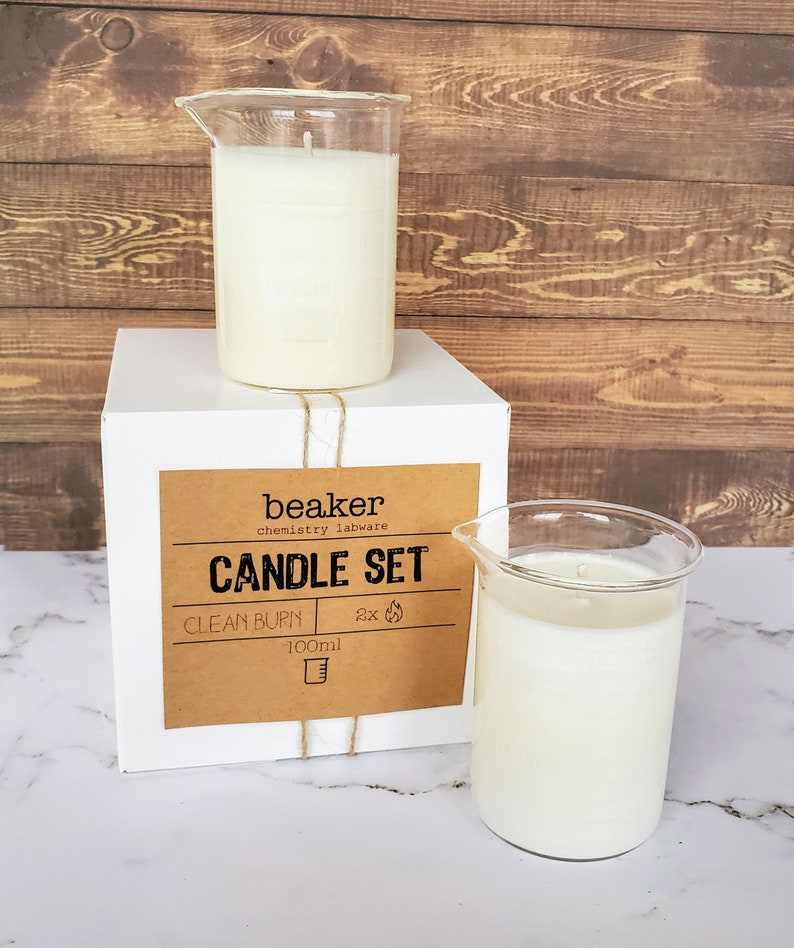 You can't go wrong with this soy-based beaker candle set ($24.00). There are 14 different scents to choose from!
This plush glow-in-the-dark constellation blanket ($29.99) is perfect for anyone you know wo loves being comfy but also gets excited about space.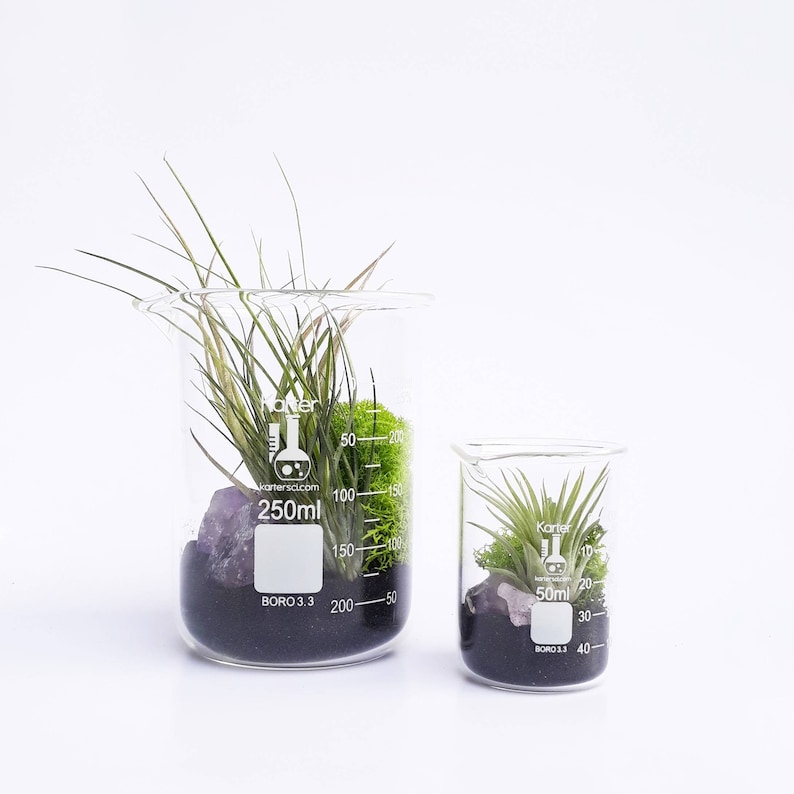 For your friend who is also into plants, consider this air plant beaker terrarium set ($32.00). Not gonna lie, y'all- I really want this for myself.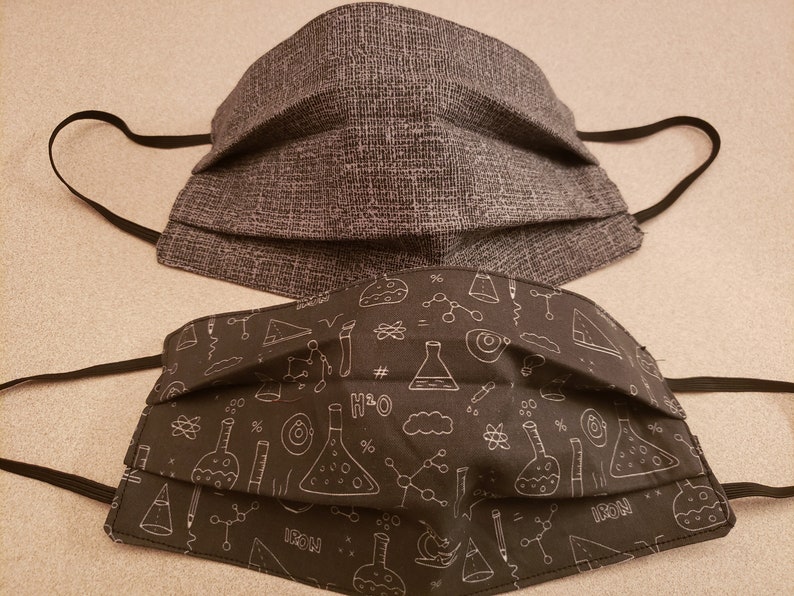 Help your loved one show off their love of science with this science face mask ($10.99)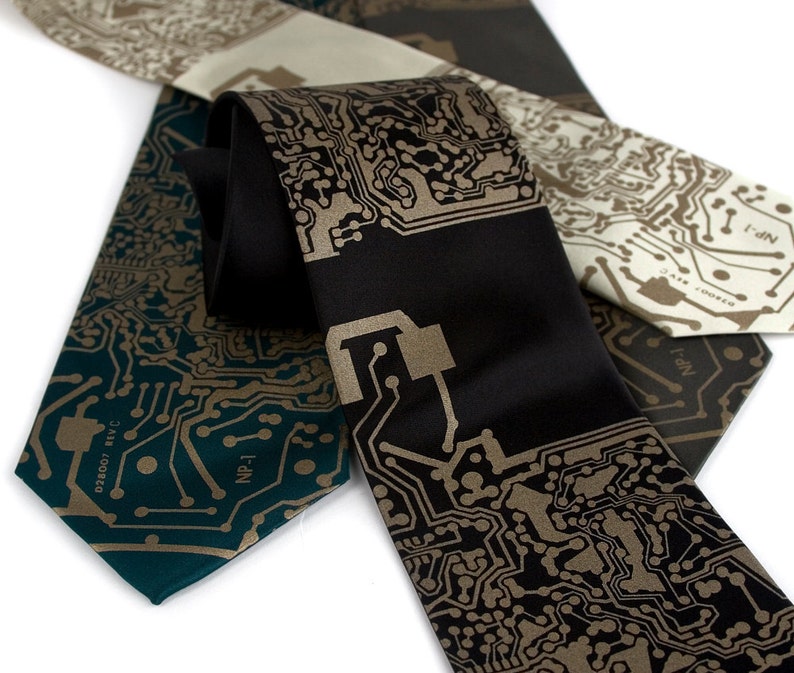 For the computer programmer in your life, consider one of these circuit board ties ($40.00+).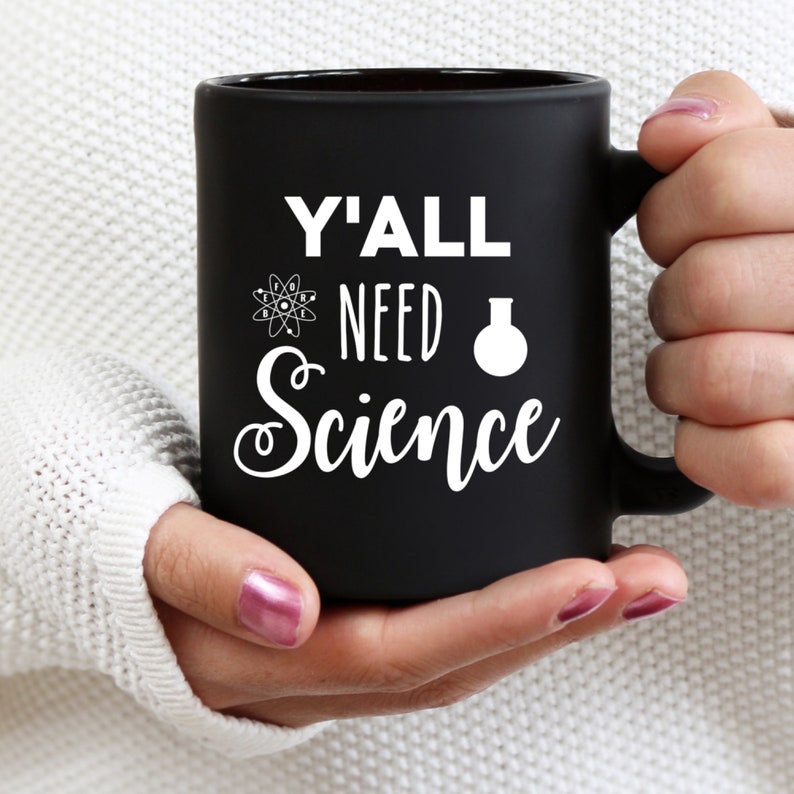 If you know a scientist, I can promise you they can relate to this "Y'all need science" mug ($21.55) this year.
You can't really go wrong with this set of 5 pair of men's science dress socks ($22.99)
Science lab socks ($9.00)- perfect for someone who also appreciates puns.
For kids
I hope to expand on this section in the future, but here are a few ideas for the young science enthusiasts in your life:
Cognitive surplus is back at it again with an array of youth-sized science shirts ($21.95)
Little patient anatomy plush toy ($55.00) is a fun way to familiarize kids with human anatomy.
I've always loved these GIANT microbes plush toys ($20.95), which show what many bacteria and viruses would look like if you supersized them, then made them adorable and fuzzy.
Entomologist Barbie Doll ($29.99) In collaboration with National Geographic, Mattel has recently produced an amazing line of science-themed Barbies, including a marine biologist ($14.45), astrophysicist ($13.10), robotics engineer ($24.99), wildlife conservationist ($15.99), and wildlife photographer ($14.99).
This kid's beginner microscope kit ($54.99) is great for helping encourage curiosity. My brother and I definitely had a microscope kit like this as kids and I thought it was *the coolest thing*
Help encourage the kids in your life to feel more like a scientist with this science experiment and lab coat dress up set ($18.99)